---
C A S T
---
Starring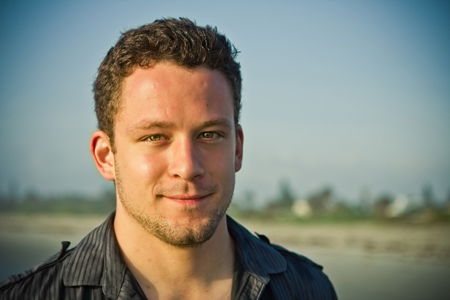 Michael Mowen

"Matt Duncan"
---
Mike has a bachelor's degree in Film, and has taught at Full Sail University. He is equally at home on both sides of the camera. He is an award-nominated actor and has had numerous roles in in film and television. He also has a growing list of credits in sound production, and has worked on films such as A Year and Change (Pebble Hill Films), Blood Widow (Arcani Pictures) and Vampires: Rise of the Fallen (Hellfire Club Studio Pictures).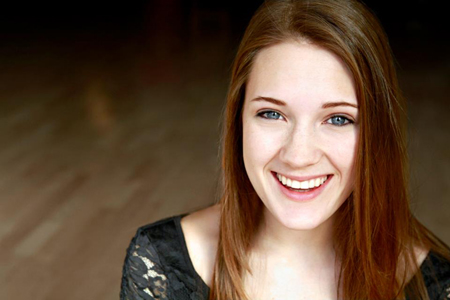 Elizabeth Wyld

"Charlie Reid"
---
Elizabeth is a graduate of Shenandoah Conservatory where she earned a BFA in Musical Theatre. Elizabeth has appeared in several short films and performed in television productions on TLC and Investigation Discovery, and she played the role of Replon in the web series Wink (Jon Saks). She is also active in theater, which includes roles in the National Tour of Peter and the Starcatcher, Dorothy in The Wizard of Oz, Nellie in Summer and Smoke (Shenandoah), Thea in Spring Awakening (Virginia Repertory Theatre), and The Child in the premiere of Crossing, in which she was directed by Tony-Award winner Eric Schaeffer.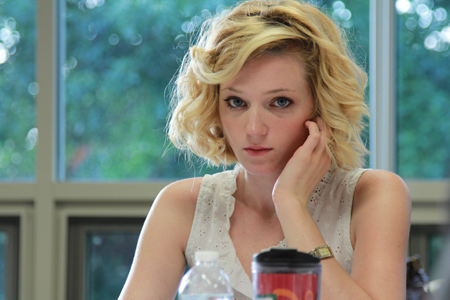 Bex Etter

"Lindsay Hoult"
---
Bex was raised in the apple orchards of south central Pennsylvania. She began performing as a magician's assistant in kindergarten and in now active in theater, modeling, and film. She has appeared in a number of stage productions, including Shelby in Steel Magnolias, Monroe in Did Someone Say Murder, and Mollie Ralston in Mouse Trap. She also stars in the upcoming film Binge (Thinking Art Entertainment).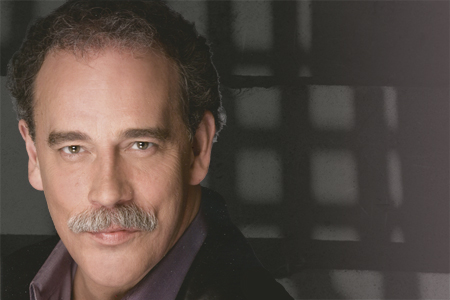 Paul Fahrenkopf

"Robert Stoltz"
---
Paul is an award-winning actor based in the Washington/ Baltimore area. He has appeared in a number of films, including Trash Fire, which screened at Sundance (2016), WNUF Halloween Special, for which he won a Best Supporting Actor Award in 2013), The Nextnik, Geographically Desirable, Call Girl of Cthulhu, President's Day and the original Excision (short). On television, he has appeared in Countdown to Ground Zero (History Channel), America's Most Wanted (20th Century Fox), Hunting the Anthrax Killer (National Geographic TV), and Robert Hanssen: Double Agent (Discovery Channel International), among others. His theatre credits include Adlai Stevenson in Missiles of October for Heritage Theatre Company, Shannon in Night of the Iguana and Looseleaf Harper in Happy Birthday, Wanda June for Leonia Summer Theatre Troupe.
Supporting Roles
| | | | |
| --- | --- | --- | --- |
| | | | |
| Ralph Mauriello | Khawaja Aziz | Stephanie O'Brien | Thomas Trgovac |
Featured Roles

While you're waiting for this page to finish developing,
why not support independent film and LIKE us on facebook?