---
C R E W
---
Kevin Alexander Boon

Director
---
Kevin is an award-winning writer/director and a professor at Penn State University, where he teaches film, screenwriting, writing and literature. He is the author of Script Culture and the American Screenplay (Wayne State UP, 2008) and the visionary behind the Mont Alto Film Project, a two-year practicum in filmmaking that pairs a select group of students with industry professionals in the production of community-based independent feature films. His previous films include The Art of Charles Dickinson (Slapping Wind, 2006) and the award-winning Two Days Back (Third Child Productions, 2011).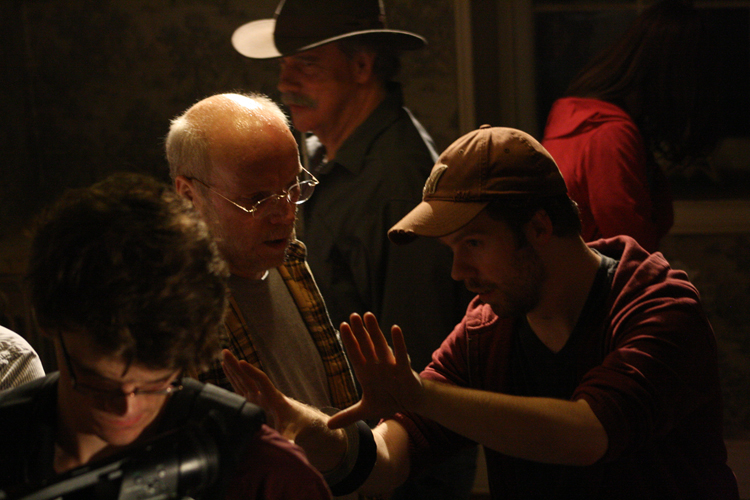 Edwin Koester

Cinematographer
---
Edwin is an award-winning cinematographer, with a bachelor's in Film & Video Production from Penn State University. He has worked with Academy Award winner Cloris Leachman and Tara Reid (The Fields, Anchor Bay Entertainment); with Saturn Award winner Robert Patrick and cinematographer Stephen Kazmierski on the crime drama, "Good Day For It" (Nazz Productions); on the family drama, "Greencastle" (Rags 2 Riches Productions), and on the television series, Stay Regular (SightSense Productions). Currently, he is head of videography for Music & Arts, a nationwide, multi-million dollar instrument retail company, and president of Edwin Koester Videography. His corporate and freelance work have been featured on the UK's Virgin 1 and CNN's iReport.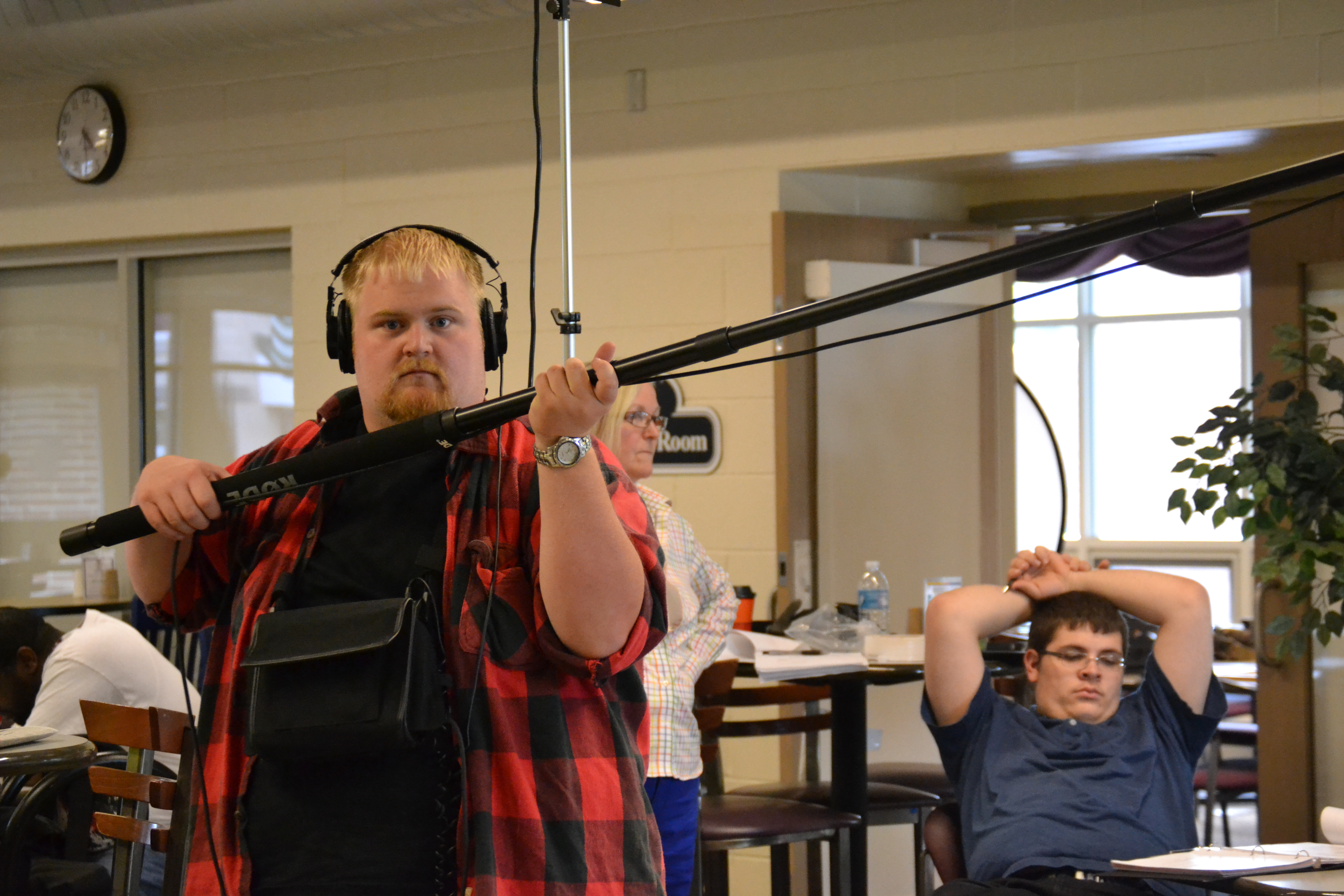 Chad Dewing

Sound Recordist
---
Chad Dewing was born and raised in the mountains of northeastern Pennsylvania. He has a bachelor's degree in film from Penn State University and has worked camera for PBS and WPSU. In addition to his work in sound, he was director of photography of the short film "Restart," worked on the short film "Stolen Life," and was best boy/grip on Rod Bingaman's feature Ripped! (Ma & Pa Pictures, 2014).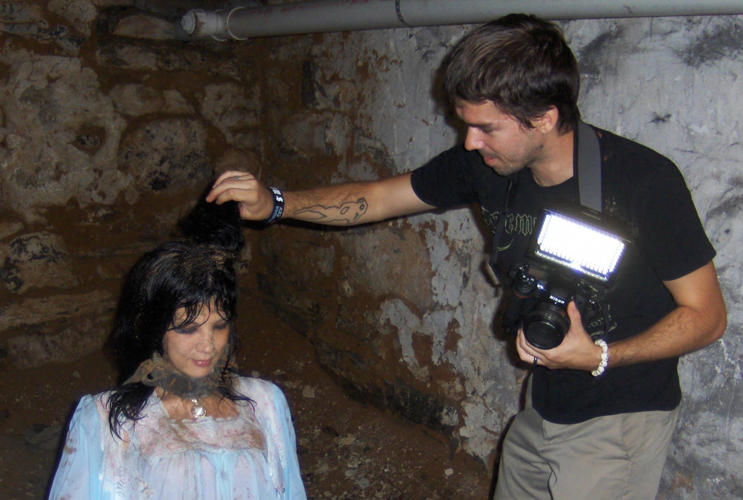 Thomas G. Anderson

Photographic Design
---
Thomas G Anderson is a professional photographer with studios in Mercersburg, PA (Thomas G Anderson Photography). In addition to traditional photography and magazine features, Thomas specializes in dark, eerie and macabre art (Dark Art by Thomas G Anderson Photography) and has branched out into film, applying his dark and twisted imaginaton to work with such luminaries as Eduardo Sanchez (Blair Witch Project, Lovely Molly, V/H/S/2, Altered), creating Facebook images for Sanchez's film Maulers (currently in production).
Mont Alto Film Project II Crew
Gillian "Jill" Colley
1st Assistant Director

Christopher Willman-Bunge
Script Supervisor

Joey Fenice
Key Grip

Johnathan Matthews
Production Assistant
Mont Alto Film Project I Alumni Crew
Allen Cramm
2nd Camera
Crane/Grip

Darren Olah
Steadicam Operator/2nd Camera

Jake Heckman
Grip

Evan Nelson
Grip
And lots of other dedicated people, including...
Hannah Boswell, Michael Burgunder, Wil Smith, Staci Smith, Ethan Fulton, Becca Boswell, Megan Bert, Taylor Cramm, Russell Sandlin, Shawn Henderson, Todd Chamberlain, and our mascot cats: Merlin and Tripod.